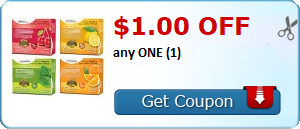 If you're going to Target, you may want to price check the Spin Master Moustache Smash Game- some stores reportedly have it on clearance to just $4.98!
If so, you can do this deal:
You can print this coupon twice per computer and pick up a few games for your gift cupboard!
Hurry and print before the coupon is gone!!