New coupons!
Make sure to print this new coupon for
$2.50 off any 8 Gerber Graduates Grabbers™ items
as many Dollar Tree locations carry these baby food items for $0.33 each, meaning you can pick up 8 for just $0.14 after coupon! Print two per computer!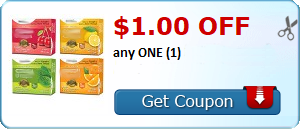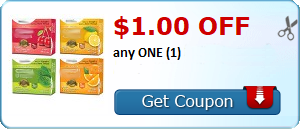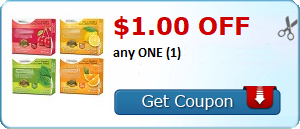 COUPONS.COM
$2.50 off any 8 Gerber Graduates Grabbers™ items
$0.75 off any 1 Gerber Graduates Meals
$1.00 off 2 Gerber or Graduates Yogurt Blends
$1.00 off any 3 Gerber Graduates Puffs
$0.50 off 2 Nature Valley Granola Bars
$1.00 off 2 Pillsbury Refrigerated Baked Goods
$2.25 off any ONE (1) Mucinex Product
$1.50 off TWO Air Wick Freshmatic Ultra Refills
$1.00 off TWO Air Wick Candles or Wax Melts
$1.00 off 1 Air Wick Scented Oil Twin or 2 Refills
SAVING STAR
Save 75¢ when you buy TWO (2) any flavor Yoplait® products listed: Yoplait® Go-GURT® Yogurt, Yoplait® Kids Cup Yogurt, Yoplait® Trix® Yogurt..Expires 1/31/2016.Save $0.75.
Save 20% on any single purchase of loose Onions at participating retailers. See offer info for complete details. Check back every Tuesday for a new Healthy Offer..Expires 1/25/2016.Save 20%.
SMART SOURCE (CANADA)
Save $1.50 on any one (1) GLAD® Indoor bags with Febreze™ Freshness (Excluding Glad® Indoor bags 24ct & 10ct)
HOPSTER
Save $0.55 when you buy ANY ONE (1) package of Butterball® Ground Turkey
Save $1.00 on any ONE (1) Go Organically® Fruit Snacks 8 ct box. Unlock when you complete 1 Promotion in Motion activity.
IBOTTA
Earn $1.00 when you purchase Trimfit Socks