We all know disposable diapers are super expensive. They can cost parents thousands of dollars by the time there little bundle of joy reaches three. Here's a list of sites and companies where parents can get free diapers and coupons. When you have kids, every dollar counts!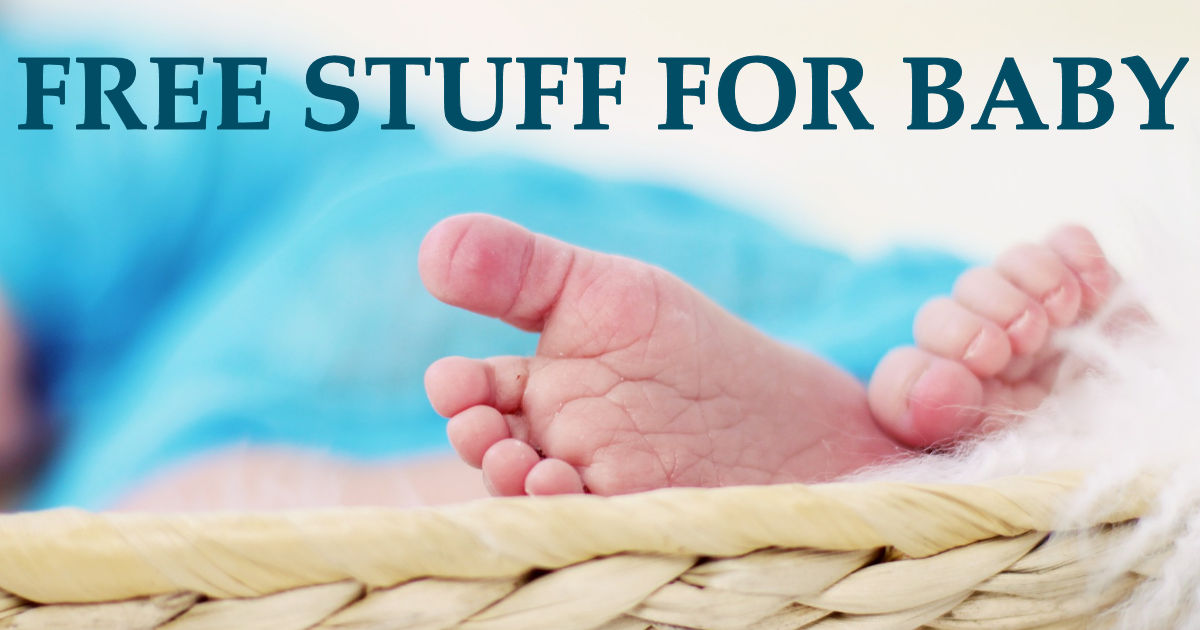 Register With Diaper Companies to Get Free Diapers
Become a member of the below diaper companies and they will send you free sample packages of diapers, lotions, wipes, free coupons, pregnancy journals, magazines, books and more.
Honest Company
Huggies Rewards
Luvs
GoodNites
Get Free Diapers From Pampers Rewards
Join Pampers Rewards
and earn points by entering codes found inside Pampers packaging for cool prizes, sweepstakes entries for free diapers, baby food, toys, photo books and more! - join now and get 200 points!
National Diaper Bank Network
The National Diaper Bank Network
helps provide low-income families with free diapers that they can pick up locally. The network raises national awareness of diaper need (#DiaperNeed) and supports the development and expansion of diaper banks in communities throughout the country.
Free Baby Coupons
Get
Free Printable Baby Coupons
from your favorite brands like Pampers, Huggies, Enfamil, Gerber, NUK, Johnson's Baby, Boogie Wipes, PediaCare and more!
Disclaimer: This post contains affiliate links at no cost to you. Thanks for reading!